We want your Monarch account to fit your needs. You can create custom categories and custom groups so that you may organize your transactions however you want.
See the gif below for an idea of how it's done.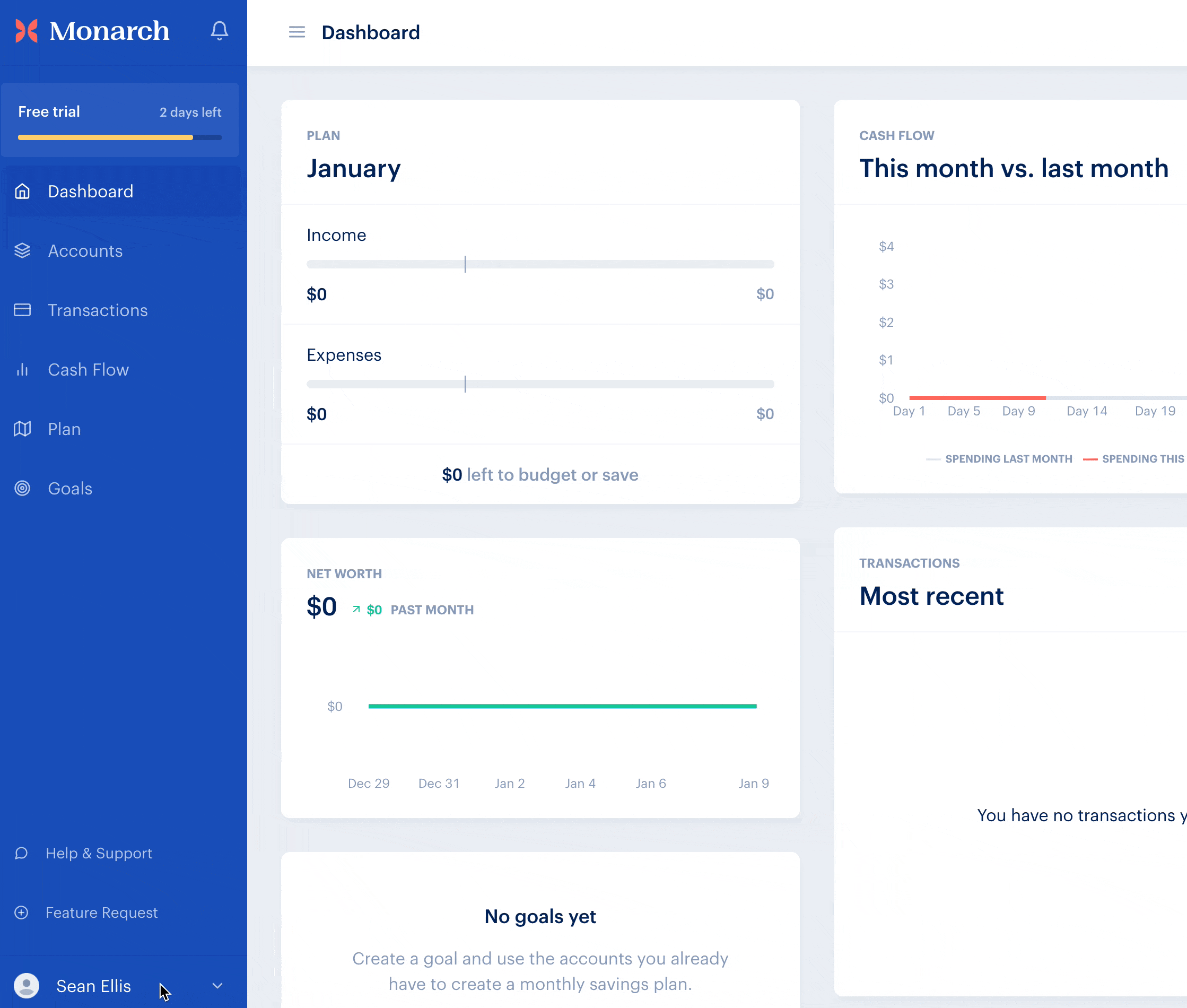 See any Categories you don't want? Disable them to turn them invisible (only custom categories may be deleted), and move them to another Group if you want to delete the Group they are in.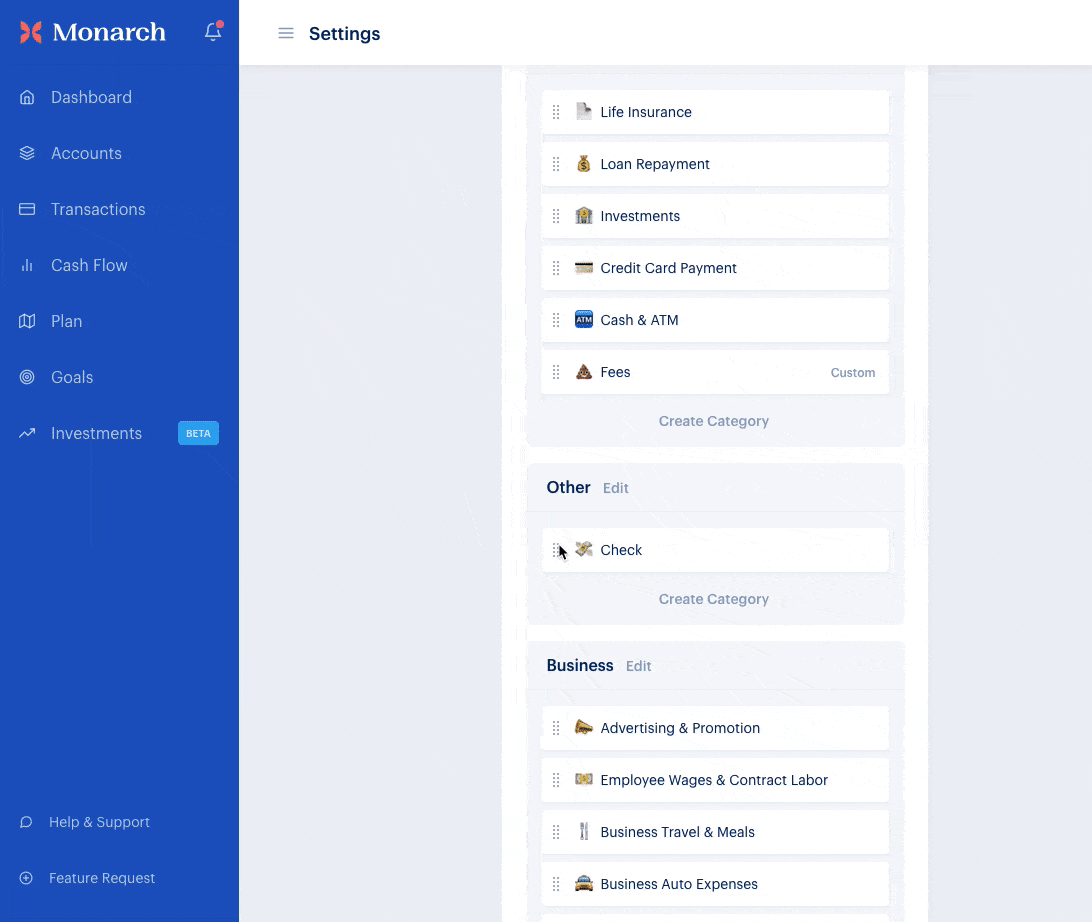 Get started editing and customizing your Categories and Groups by clicking your name in the lower left-hand corner, then selecting "Categories."