You can create custom categories to help track cash flow or set budget amounts. We recommend starting with Default Categories as much as you can but everyone typically needs at least a few custom categories.
You can create a new custom category anywhere in Monarch at the bottom of any drop down menu that lists categories: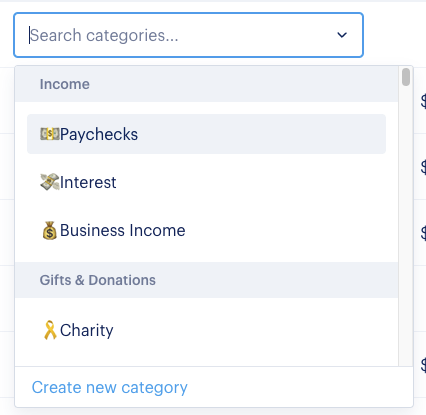 You can also visit https://app.monarchmoney.com/settings/categories or Settings -> Categories in the mobile app to create custom categories: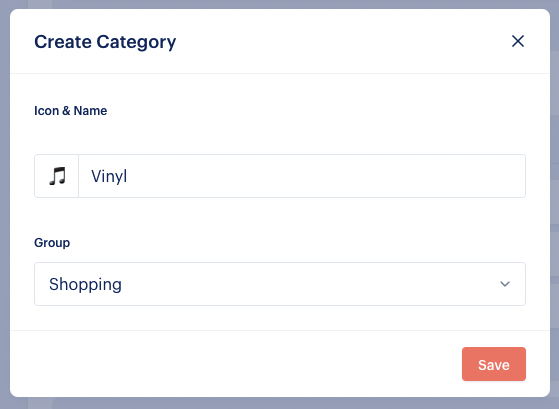 Custom categories won't automatically have any transactions put in them so once you have a few you may wish to create Transaction Rules to find transactions for them.