Adding receipts or attachment/notes to transactions are helpful ways to define and track expenses.
Receipts and Attachments
You can add attachments to transactions from the same page that you use to edit transactions. Add a receipt or other document to any transaction for easy access later. You can add up to 3 images and they'll be accessible on web and mobile.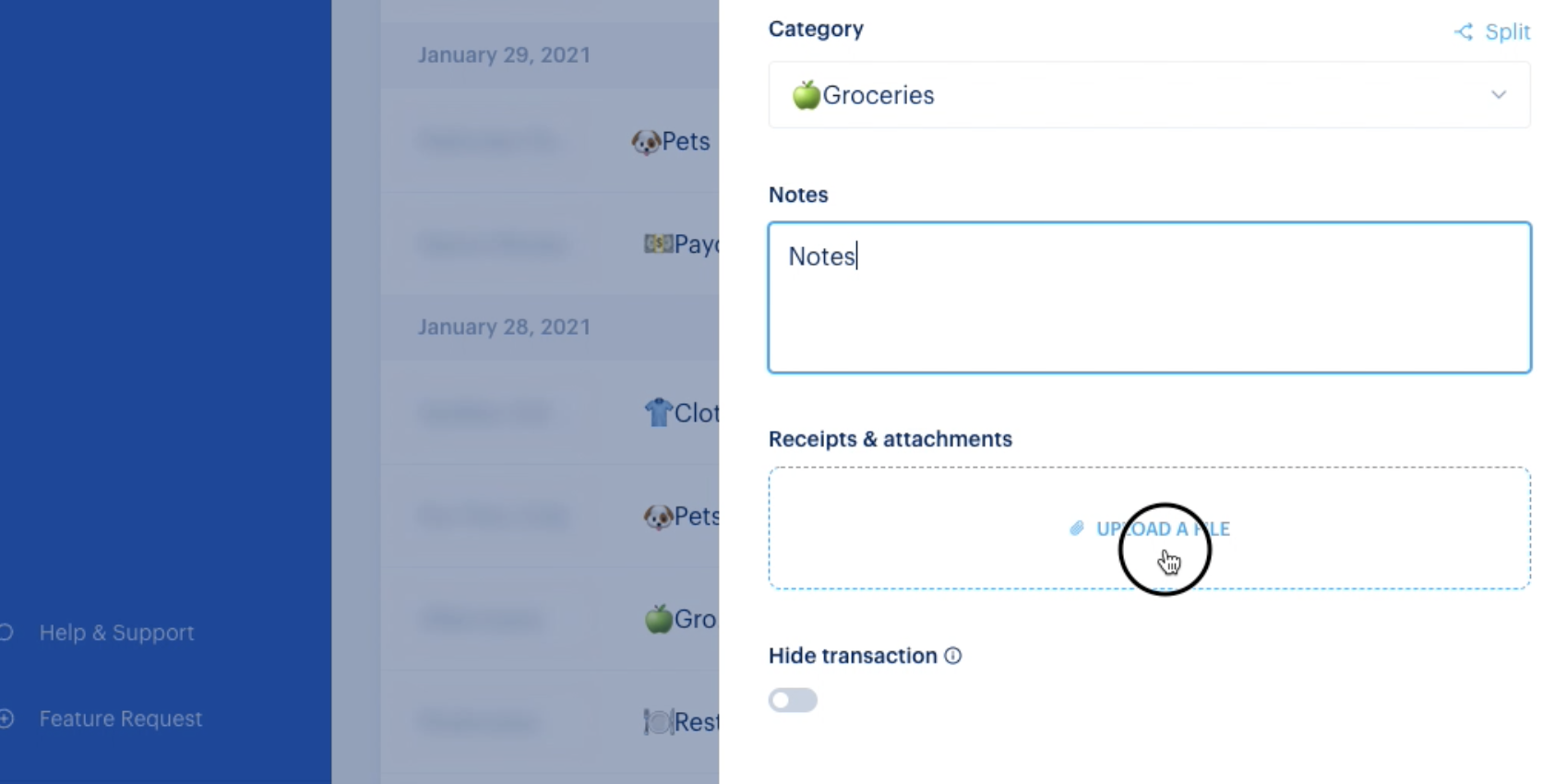 Notes
You can add notes to your transaction details and then search for that information later, see a summary of the matching transactions, and download a csv.
In Web: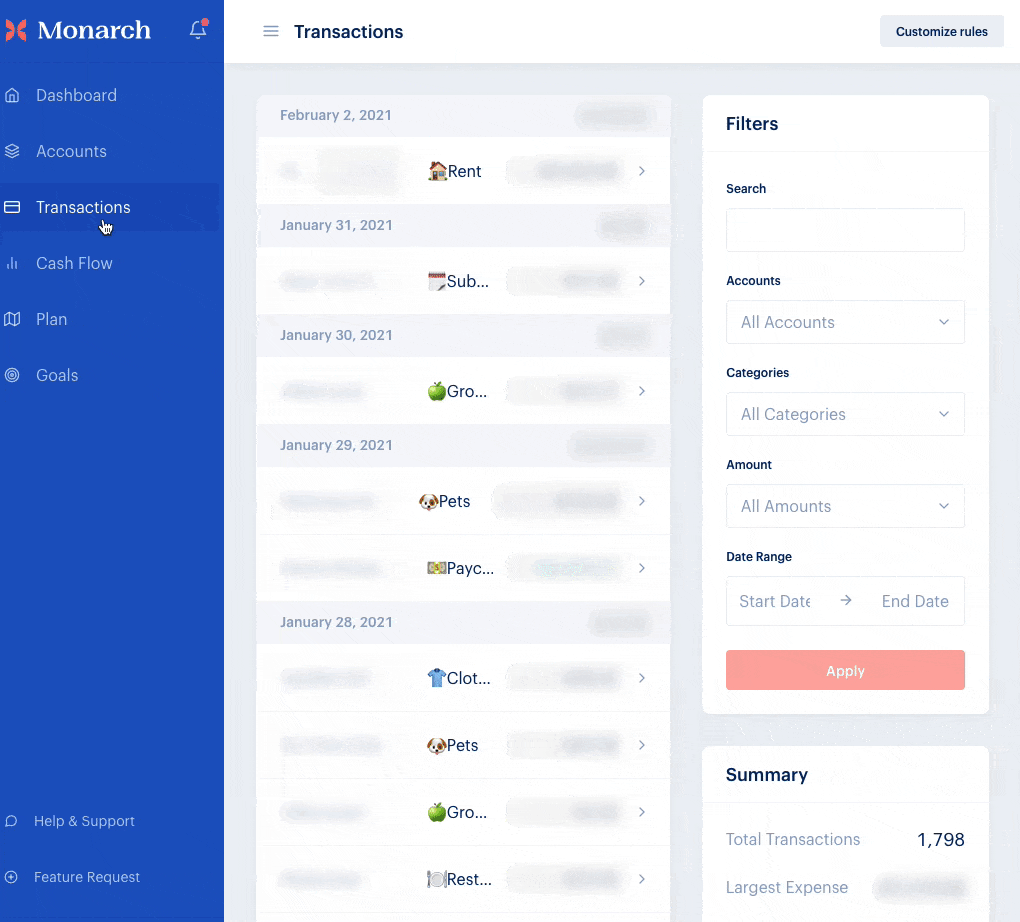 In Mobile
: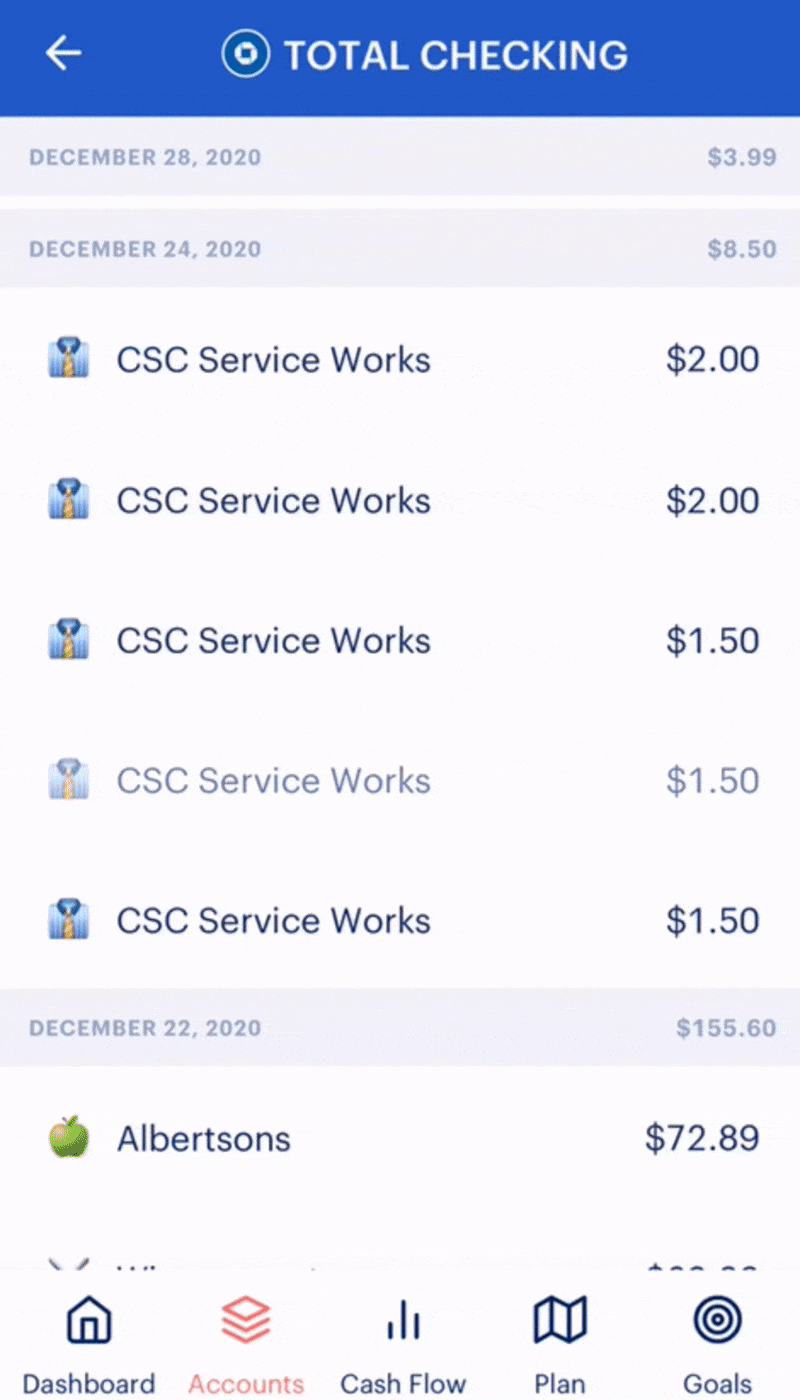 Common examples of when notes are helpful are for when you want to remember what you bought at Amazon, or which vacation, vehicle, property or child an expense is for.