Make Monarch your own by choosing the widgets you see and the order they are in. Want to move your net worth to the top? No problem! Want to hide your net worth from the dashboard? Go for it!
At the top of your Dashboard page is the "Customize dashboard" option. It is a big orange button on web and white sliders near your notifications bell on mobile.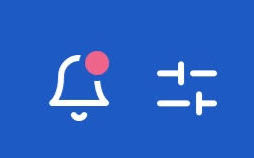 From here, you can remove the elements of your dashboard that you prefer not to see and drag and drop the widgets to change their order!
On web: