You can quickly add a transaction from the list of all transactions or inside a single account by selecting the button "add transaction" in the top right. The button looks like this on the web app:

On mobile it's found in the three dots also in the top right: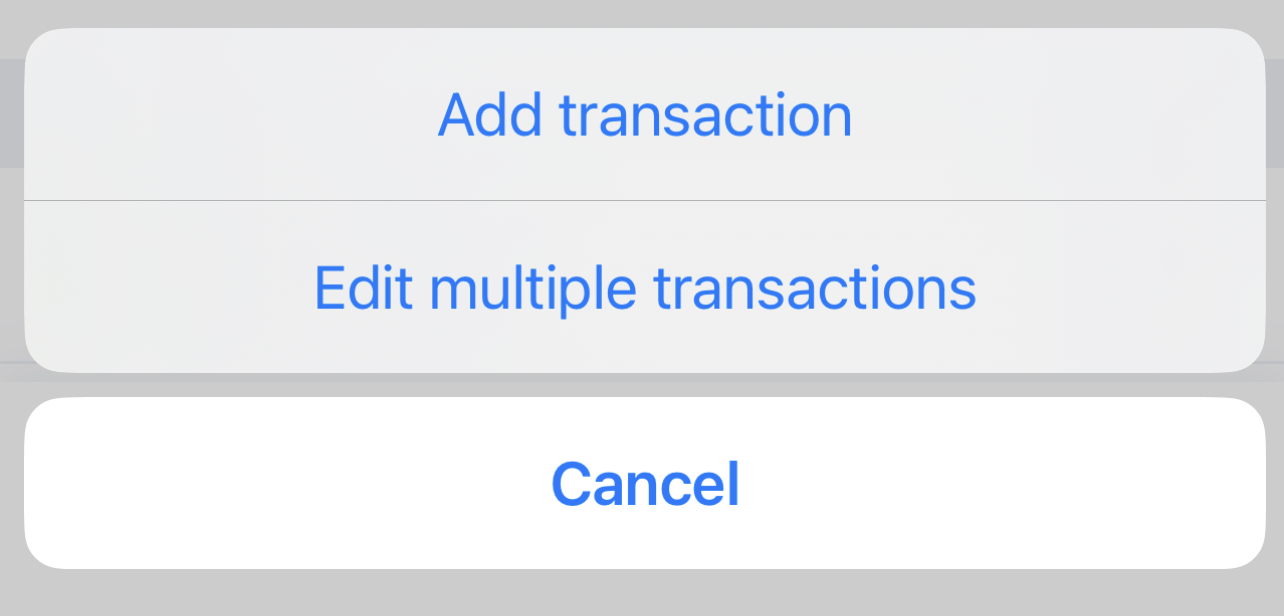 When you add a transaction you'll have all these fields available to fill out: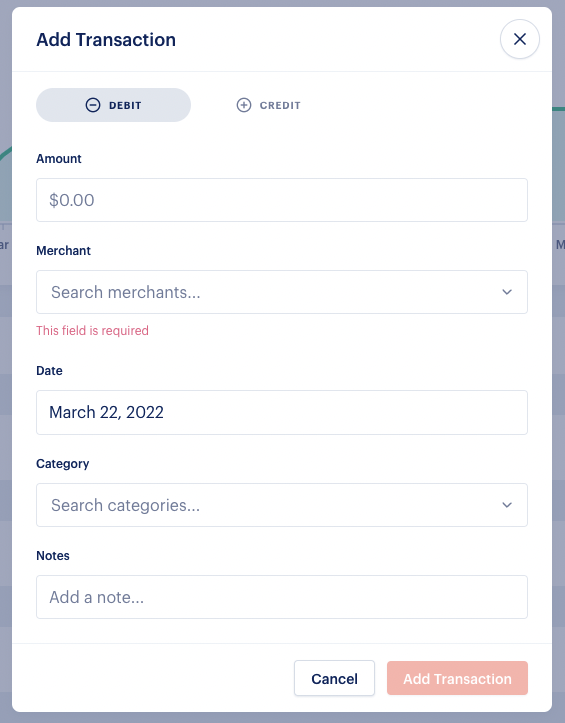 If you are trying to enter a lot of transactions it may be easier to upload a CSV file instead. To find this option, click into any account and in the top right under "edit" there is an option to upload: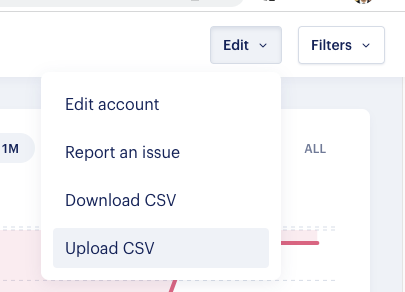 One thing to note is that transactions can be added to both manual or connected accounts. But they will only change the balance for manual accounts, not connected ones. This is because banks and credit cards report account balances separate from any transactions in the account.