You can change many of things about an account such as the name, type, hide the balance from Net Worth calculations... even hide or delete the account altogether in the "Edit Account" screen!
Find this screen by selecting an account and then "Edit Account" on web. On mobile, select an account and then tap the three dots in the upper right.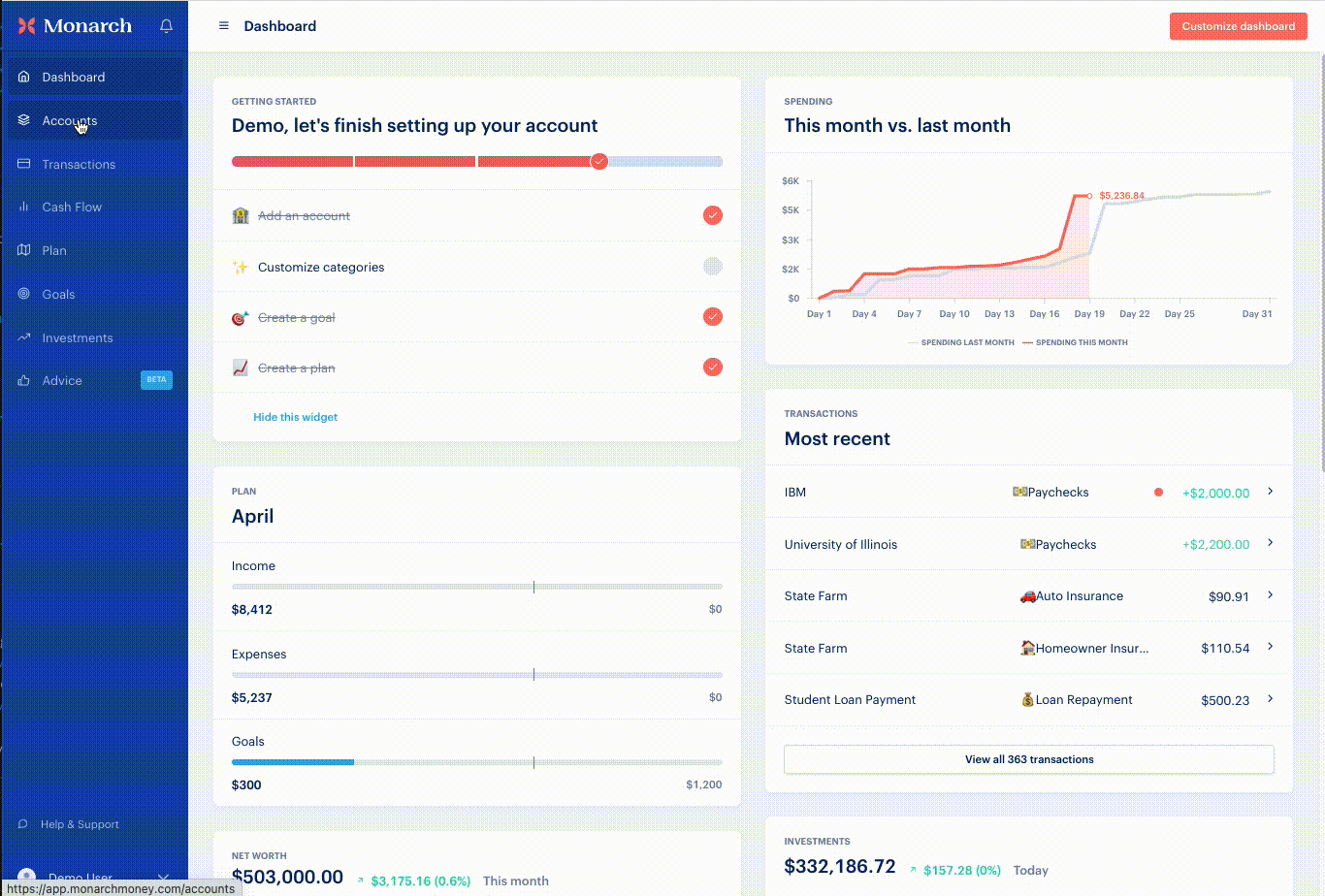 Learn how to remove/disconnect/delete financial accounts.