By selecting an account and then "Edit Account" on web (or by clicking the three dots in the upper right in mobile, then selecting it), you can change the following account information:
Name

Name your account anything you like!

Type

Subtype

Include/Exclude in Net Worth calculations

use the balance from this account to help determine your net worth
You can edit these areas and save the changes, or delete the account altogether.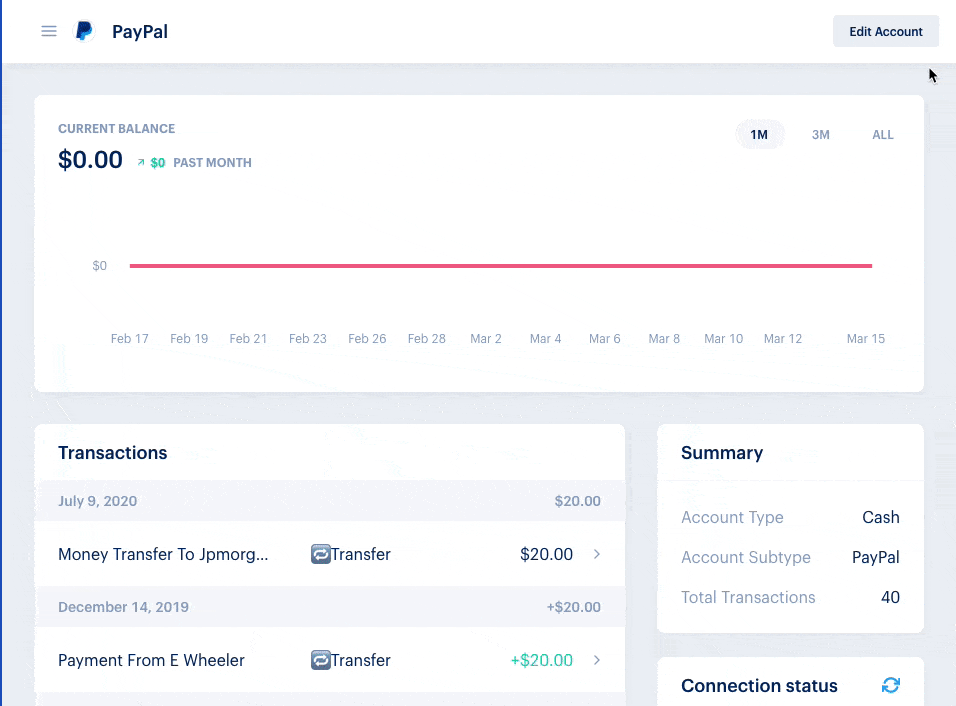 Learn how to remove/disconnect/delete financial accounts, and what to do when an account comes in as the wrong type.