Monthly Progress is a feature that allows you to see the current standing of your Monarch Accounts as compared to historical data.
This review allows you to quickly review your cash flow, plan progress, income & expenses, and changes to net worth.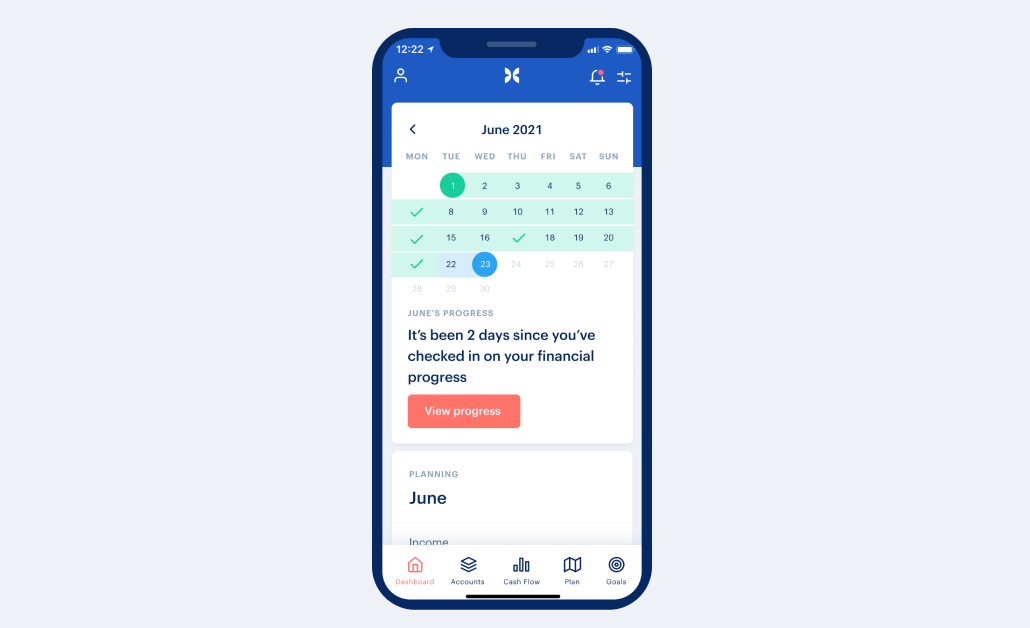 And once you finish your review, you get a virtual ticker-tape parade!
Monthly Progress appears at the top of your page as soon as you log in to the app.