Monarch works with Zillow to allow you to track the value of your home or other property with a balance updated once a month or more.
Add a Zillow account similarly to any other Account: click "add account" and then select "Zillow." After searching the address, you can choose whether or not to sync value from Zillow and include the value in your net worth. There is also a link towards the bottom that takes you to the listing on Zillow.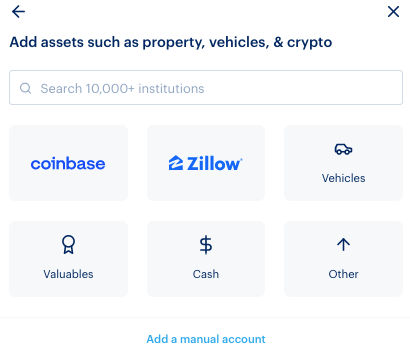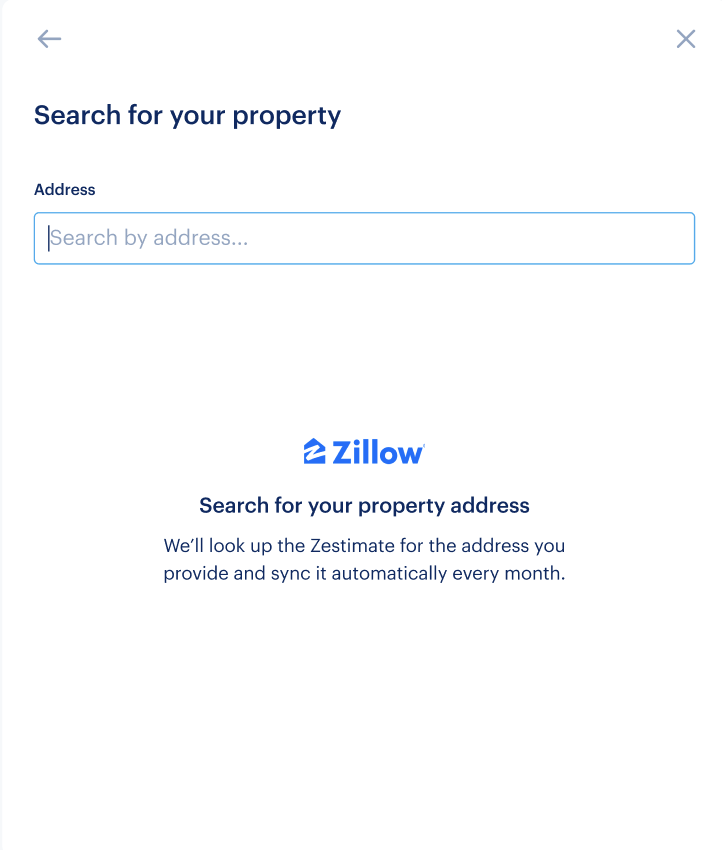 You will be able to add a property through Zillow if Zillow has provided a Zestimate (Zillow's estimate of a home's market value) for that address. Reach out to the Zillow Help Center if no Zestimate has been provided for your address.
Click "Edit Account" to change the home's name, the subtype (Primary Home, Secondary Home, or Rental Property), or to delete it altogether.
You can add a Zillow account using the web app only (for now), but can monitor it from the app once added!
Additionally, if you are already tracking real estate through a manual account, you can convert that account to a Zillow account. Just change the "Sync value from Zillow" toggle to on.